hacker.
thinker.
  maker.
       .SP4CE
Printed face-shields. #MakerVsVirus.
for the Civil protection office (Katastrophenschutz) Berlin Lichtenberg
and the health department (Gesundheitsamt) Berlin Lichtenberg
Office flower life data
Work SP4CE:
update 11/2018
Office decoration; 3D printed letters with PEG-board mounting.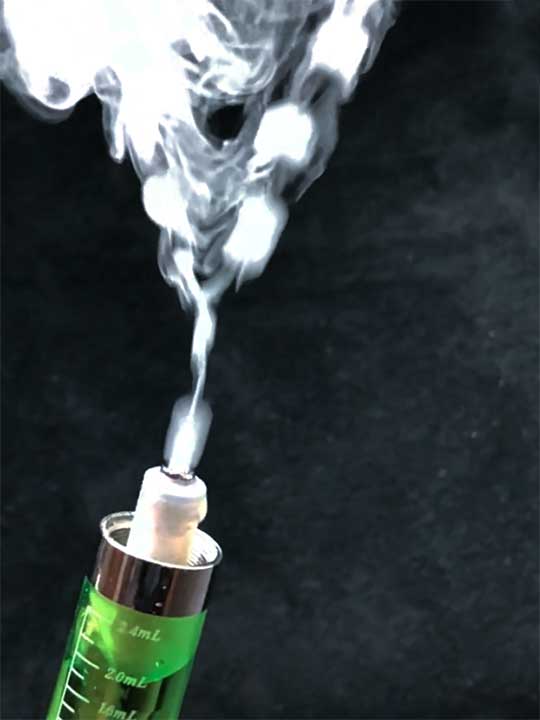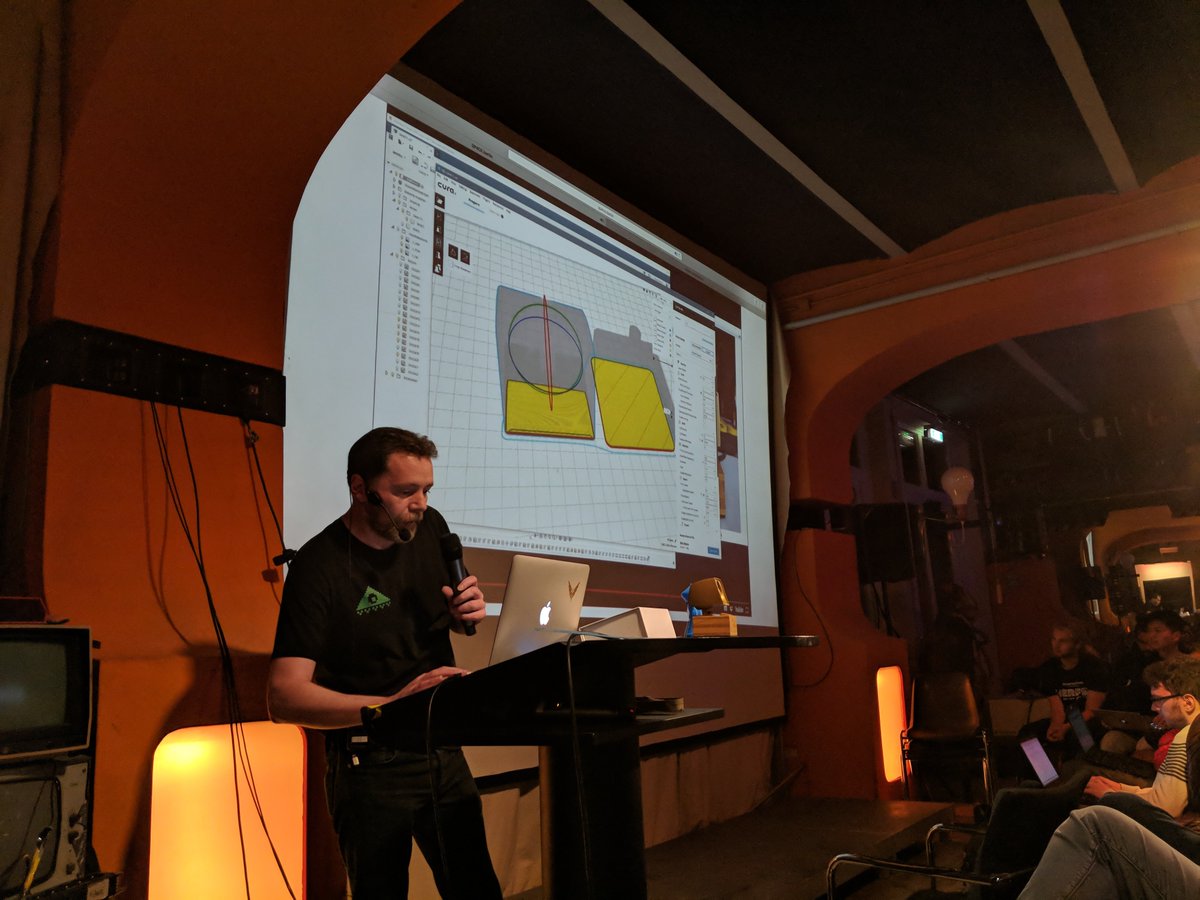 more 3D Printing
3D Druck Workshop
In einem 3 Std. Workshop erfährst du alles was du zum 3D-Druck brauchst und nimmst zum schluß deinen eigenen 3D-Druck mit nach Hause.
Unter professioneller Anleitung kreierst du ein eigenes 3D-Model, erstellst eine Druck-Datei und machst deinen eigenen 3D-Druck.
Wir bauen mit euch zusammen ein eigenes Model und Drucken es aus, z.B. Buchstützen, Vogelhäuschen, Handyhalter, oder eure Idee?
3D-Druck Workshop
3 Std. Workshop, 2-3 Teilnehmer, incl. Material und Software
45,- Euro. Sende uns einfach eine Mail oder kommt vorbei.
Oliver Brosch
c/o SP4CE.berlin
oliver@SP4CE.berlin
Hoevelstr. 2a
D- 12487 Berlin
Tel: 030 / 23 922 558
USt-IdNr.: DE236700730 Datenschutzerklärung